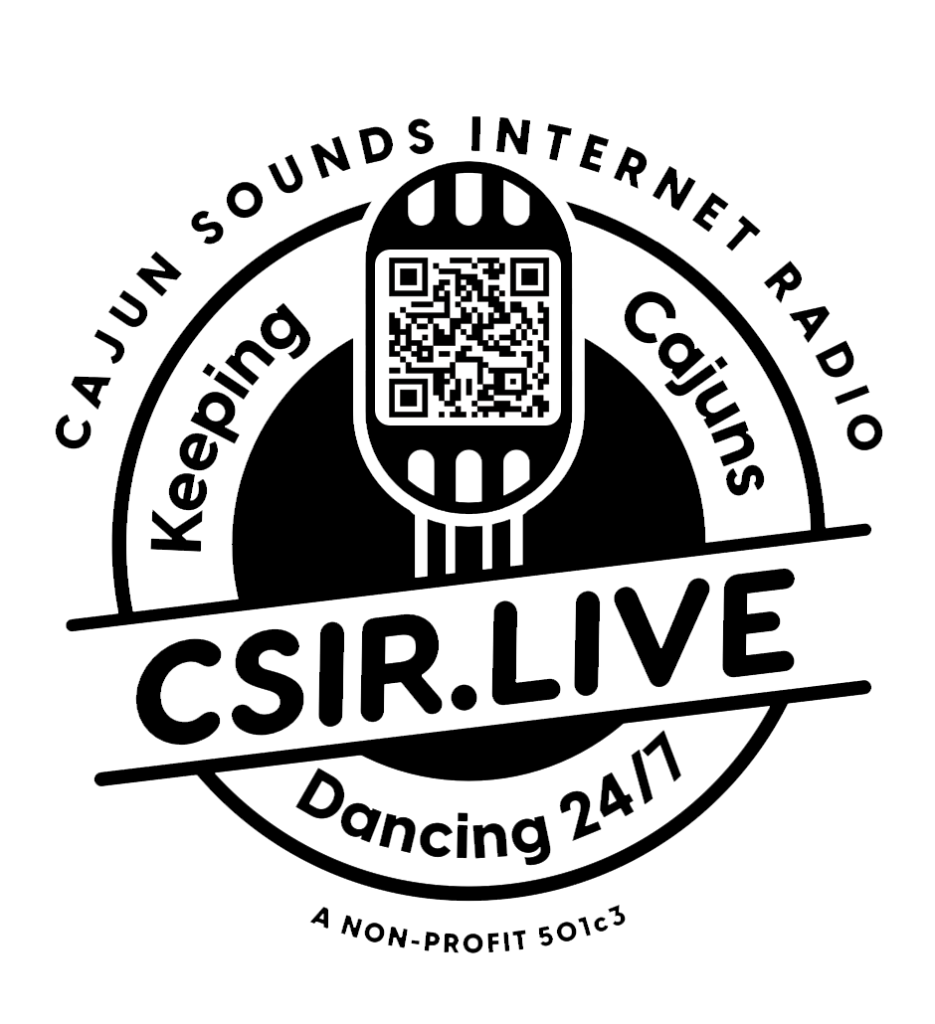 Cajun Sounds Internet Radio (CSIR.LIVE) Began Streaming In January 2014, By Gloria Roy-Pate. Our Mission Is Dedicated To Preserving And Promoting Our Beautiful Cajun Music And Heritage CSIR.LIVE Plays Around The Clock, Worldwide! We Feature A Variety Of Cajun, Creole And Swamp Pop Music From Generations Past, Present And New Music From The Up And Comers Who Are The Future Of Our Heritage.
Every Saturday @ 1:00pm, We Feature Freddie Pate's Country Legends, Taking You Back To When Country Was Country!
CSIR.LIVE Provides The Music Entertainment For All Types Of Occasions Like Backyard Bbq And Crawfish Boils, Receptions, Festivals, Reunions Or Just Sitting Out On The Patio With A Cool One!
Stream CSIR.LIVE For All Your Party Music!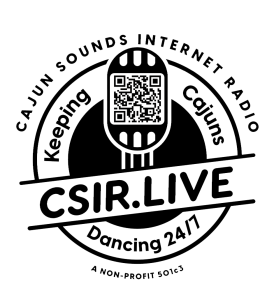 Cajun Sounds Internet Radio plays around the clock where we feature a variety of Cajun, Creole and Swamp Pop music from generations past and present. Every Saturday 1-3pm Country Legends
Cajun Sounds Internet Radio - CSIR
Sunday, December 3rd, 2023 at 3:48pm